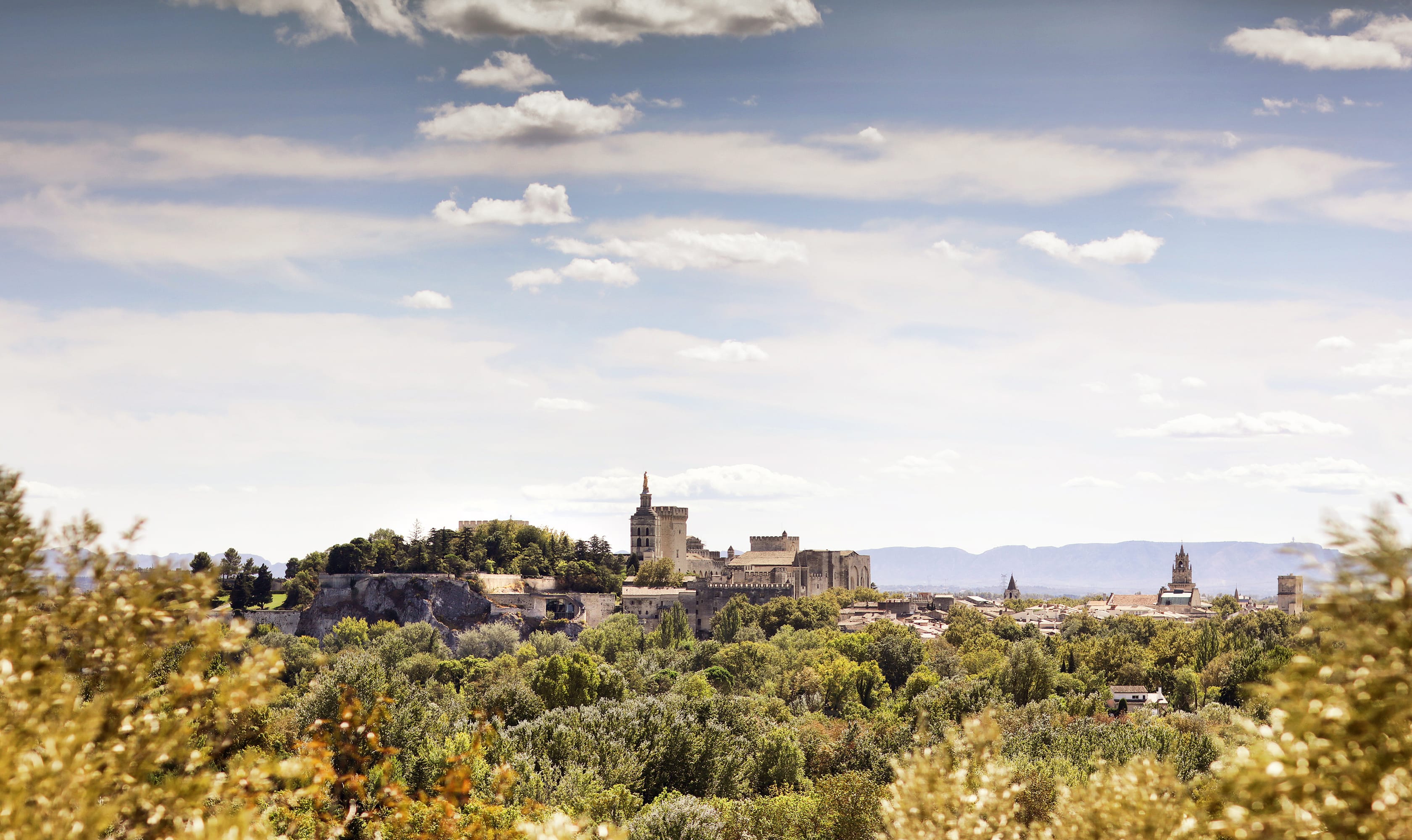 cellier des chartreux
Shared knowledges
Legacy
Le Cellier des Chartreux
on the Roy's Lands
AT THE CROSSROADS between Provence and Languedoc, between Roy's Land and the Papal City, the Cellier des Chartreux's cooperators share a rich cultural and historical legacy.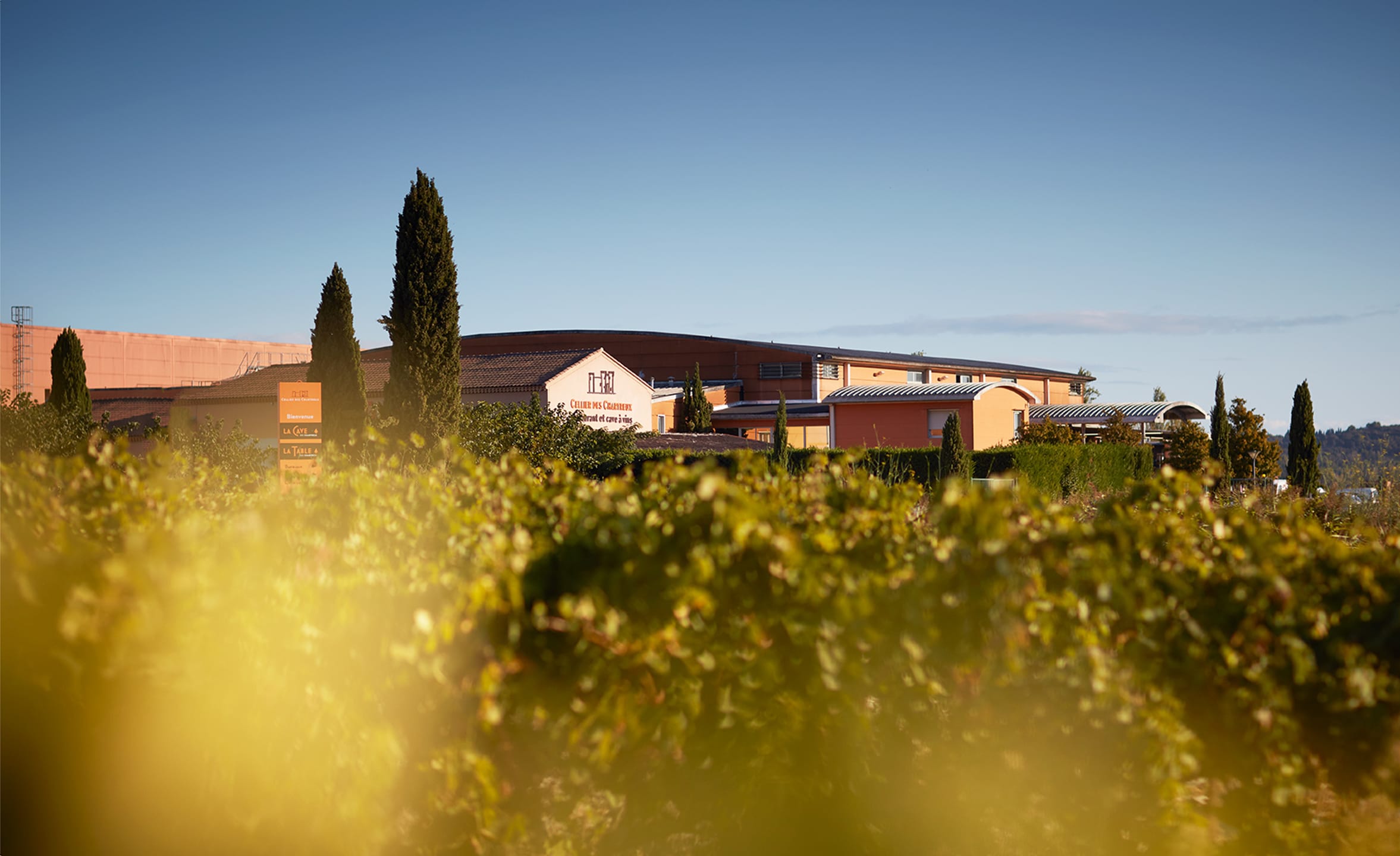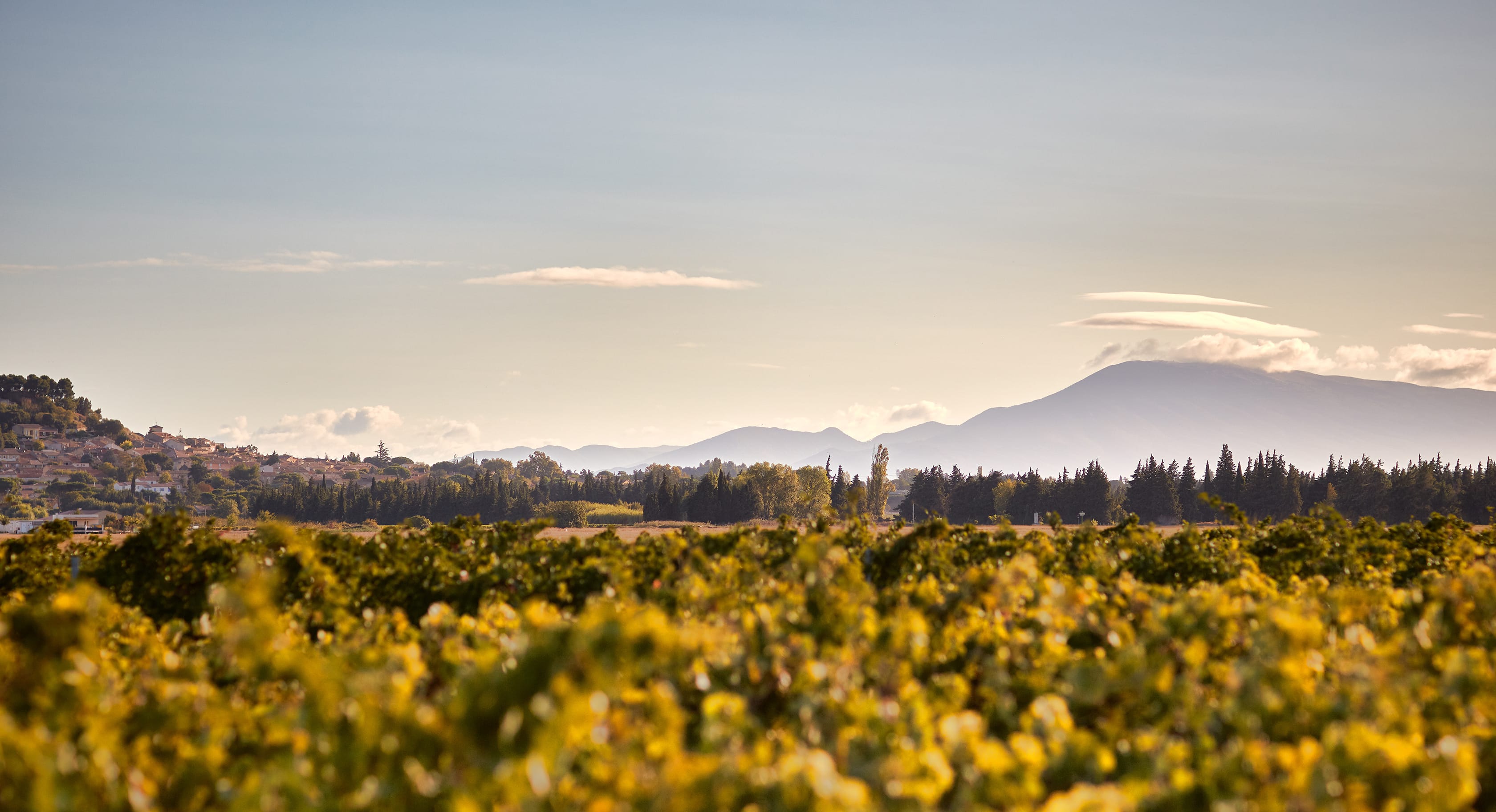 TEAM SPIRIT
Audacity is the key of success for whom knows how to create opportunities
A cooperative winery, as its name implies, it is ,above all, about cooperators and their ability to create a team spirit and to share a common goal.
Combine the audacity and the creativity of a human-size company with a sens of reality and responsibilities. That is the road map of the Cellier des Chartreux. To fulfill this ambition the winery had to jungle with three diferent variables: the cooperative winery management, the vineyard  process and the market. That is why the Cellier des Chartreux is always consolidating its workforce and its creativity on three different fronts: THE VINEYARD: a qualitative and an eco-responsible management and development; THE PRODUCTION TOOL: ongoing optimisation of resources and facilities of winemaking, storage and conditioning. THE CREATIVITY: a constant willingness to provide customers peculiar and creative wines.
THE VINEYARD
No great wines without great grapes…
OUR EXPERTISE remains here, because at the beginning of everything there is the viticulture.  
Get the best fruits and you will get the best wine. Enjoying a 750 hectares vineyard, our winemakers, vineyard's technicians, cellar masters and oenologists work together, driven by the same spirit: to enhance our unique terroirs resources.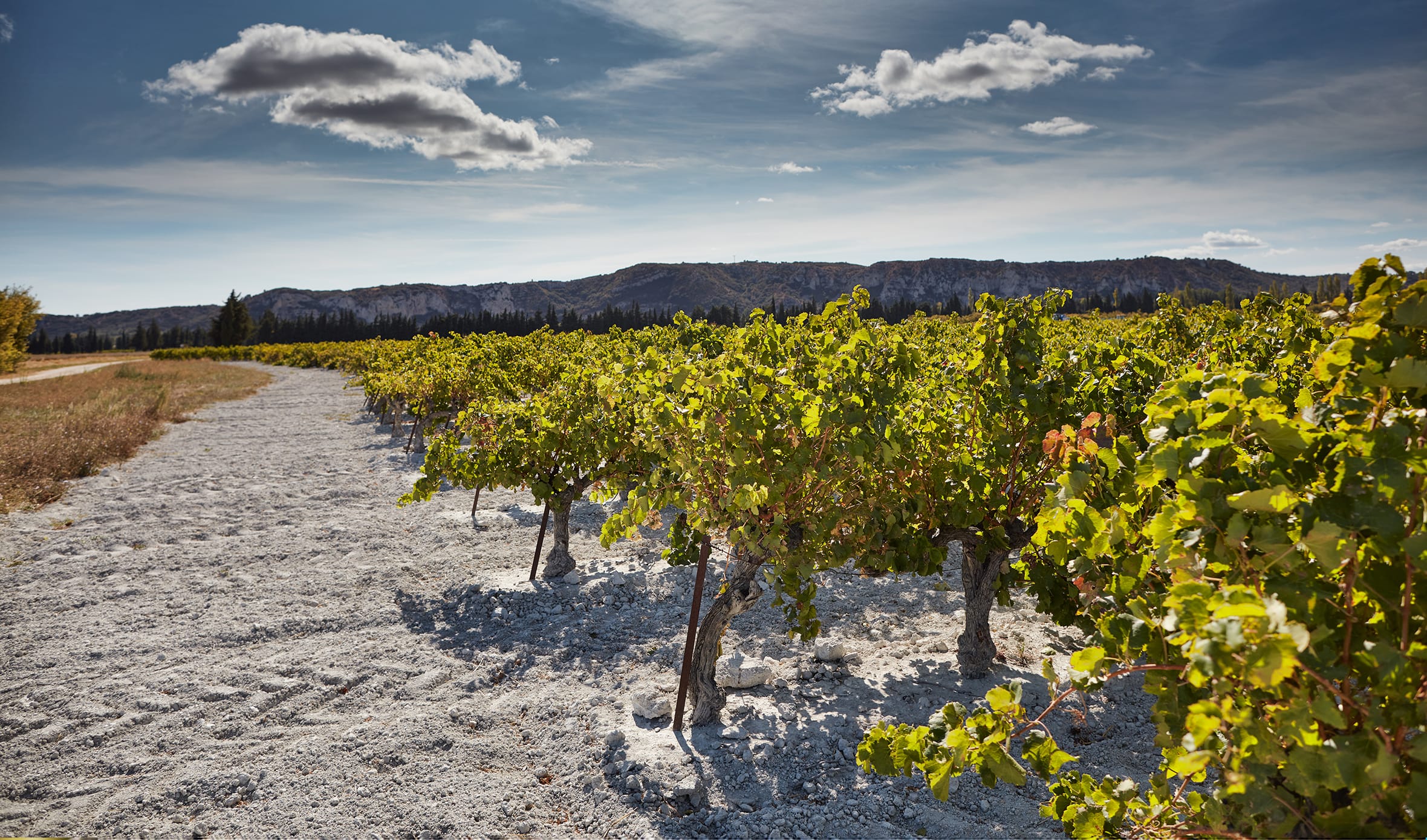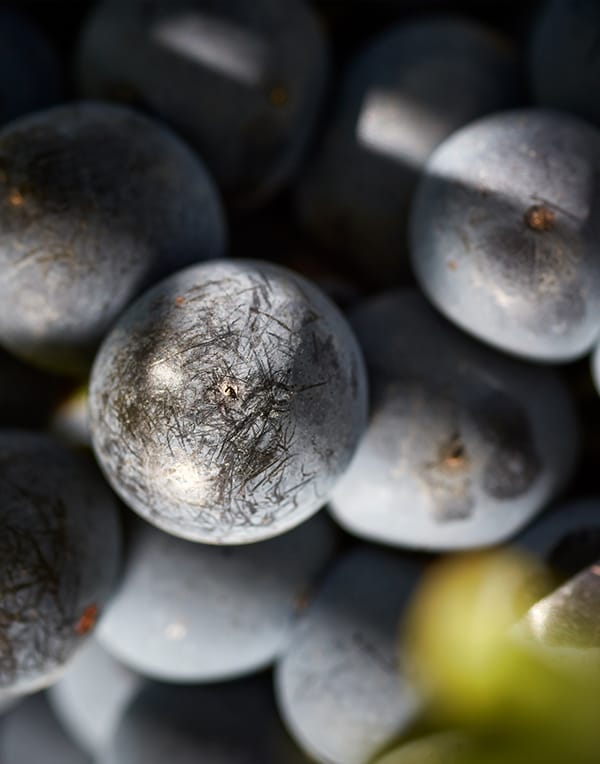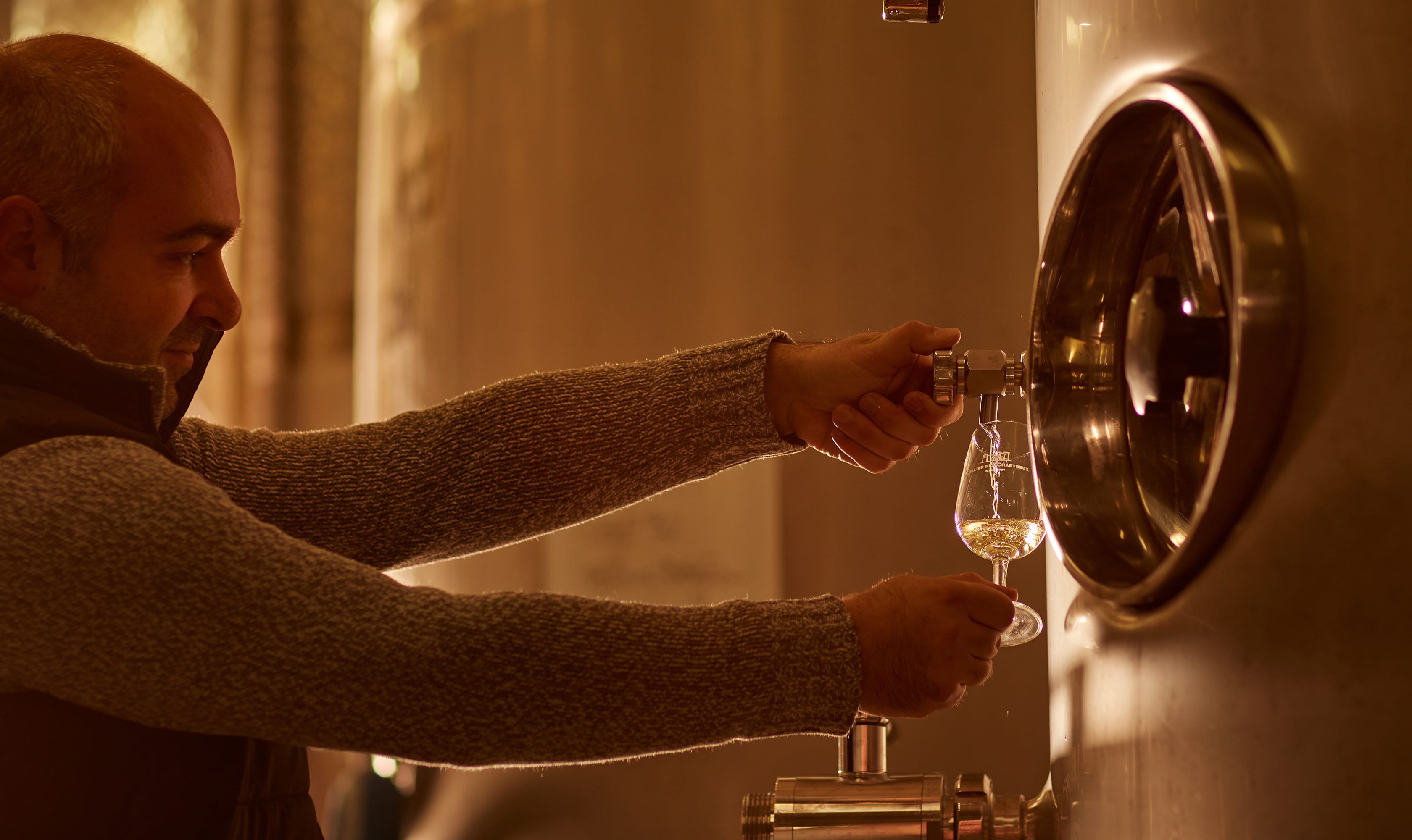 THE PRODUCTION TOOL
Great artisans have great tools
THE CELLIER DES CHARTREUX regularly invests in order to develop its ability to offer ever more qualitative wines to a constantly rising clientele of wine connoisseurs.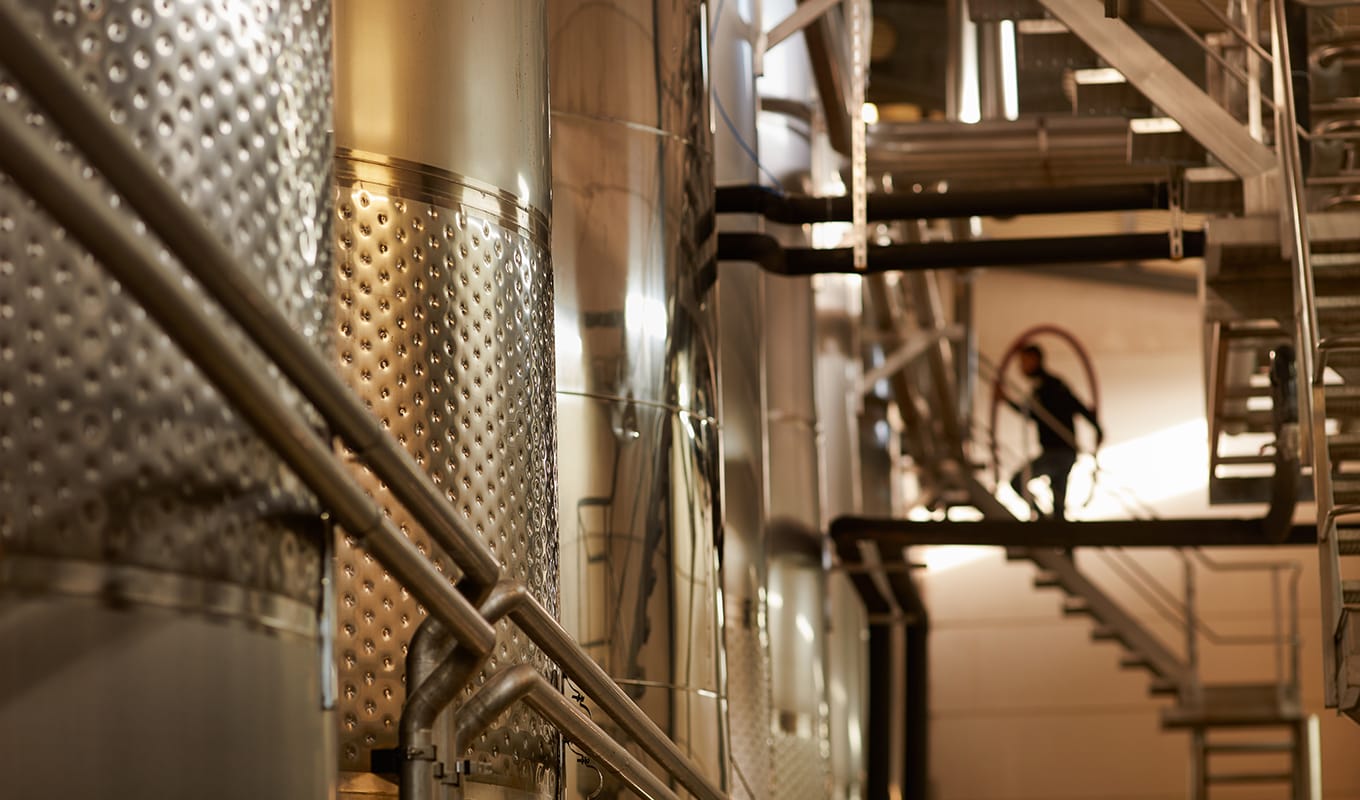 Opening of a cellar with a winery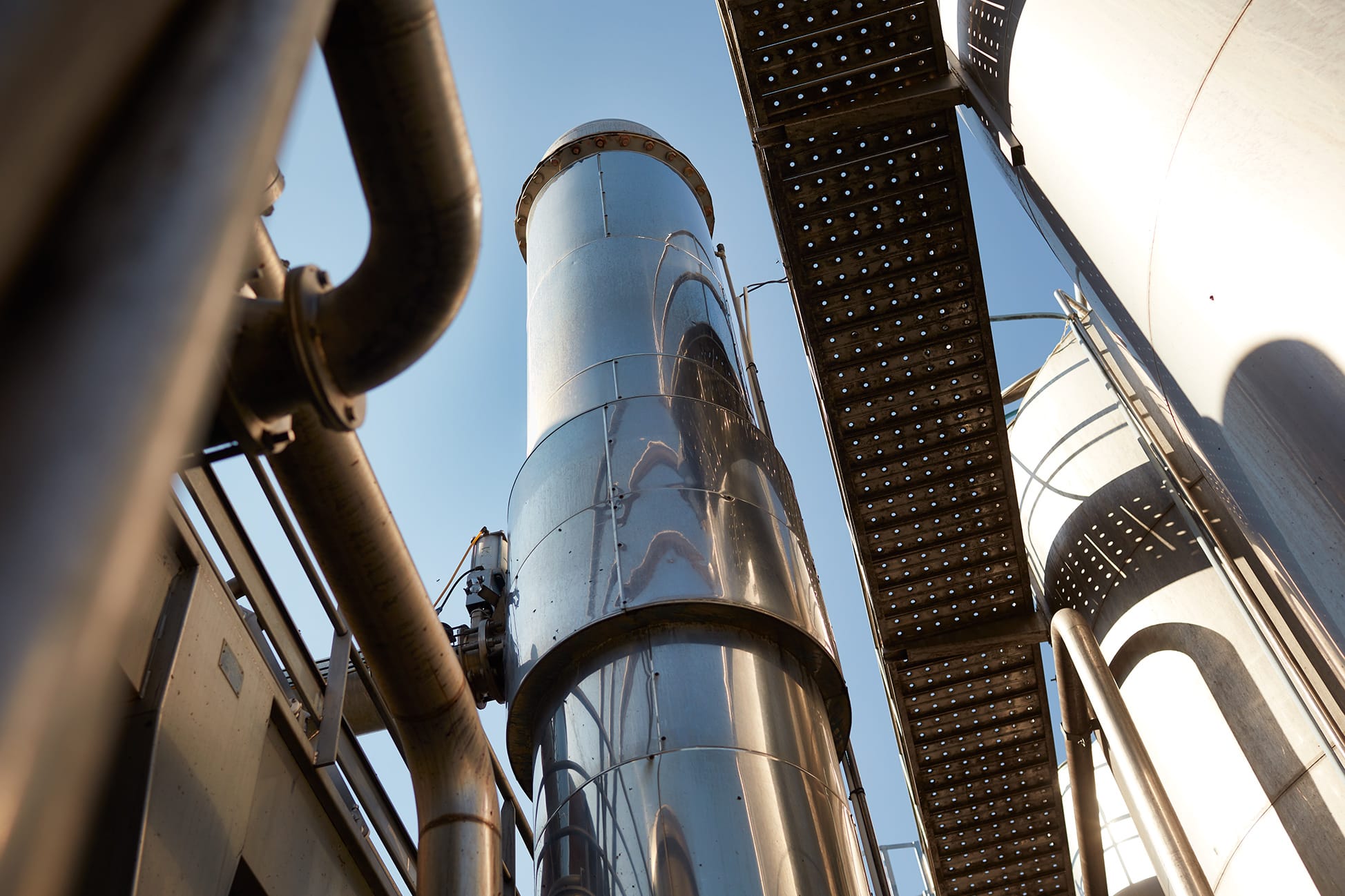 Acquisition of sophisticated equipment ( flash release, pneumatic press). Construction of a bonded warehouse of bottles and Bag-In-Box and an aging in barrels cellar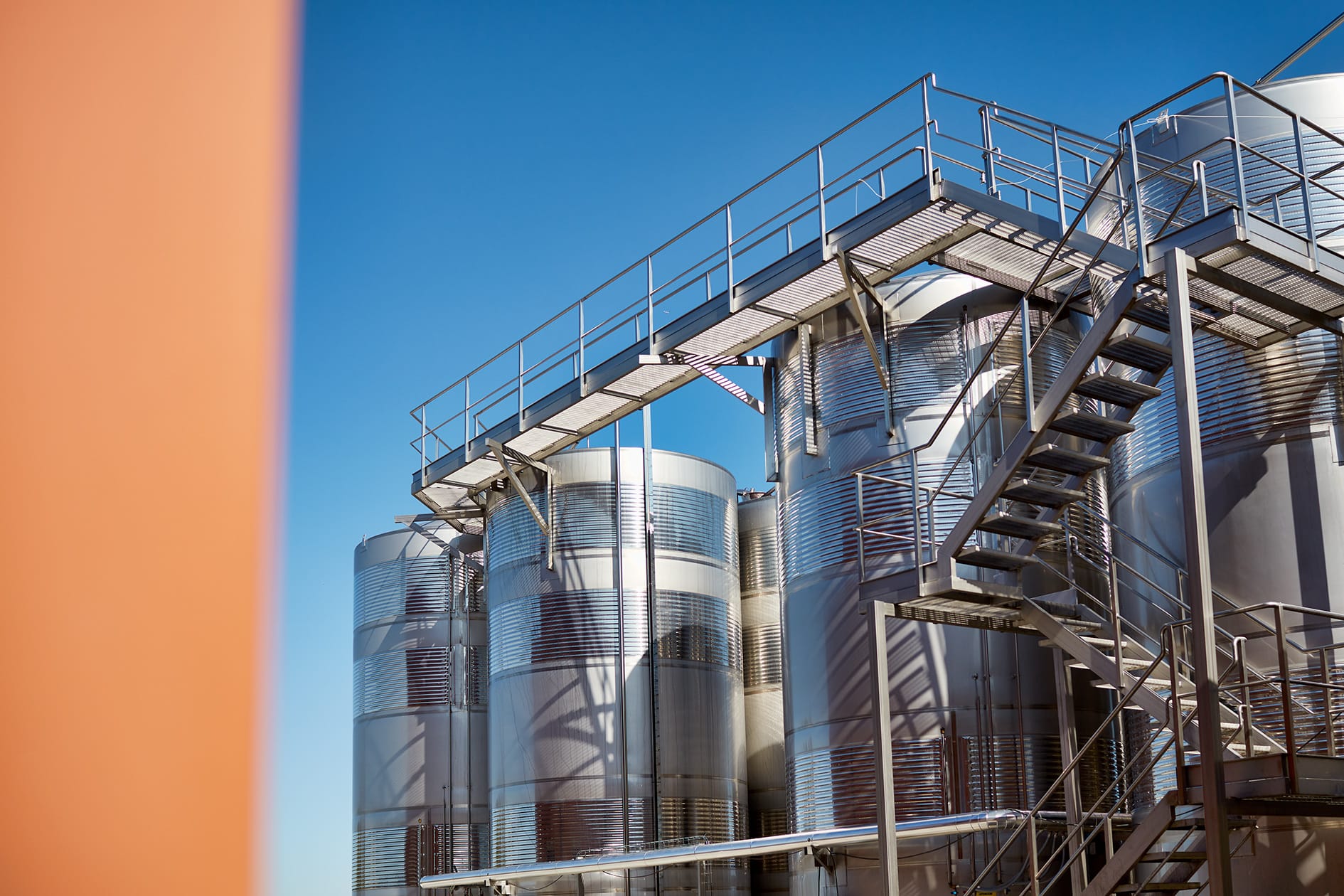 Acquisition of 11 new thermoregulated inox vats with a 100 hl capacity. Those vats will be used for storage and winemaking (blending). With a total go 149 vats for a 50000 hl capacity.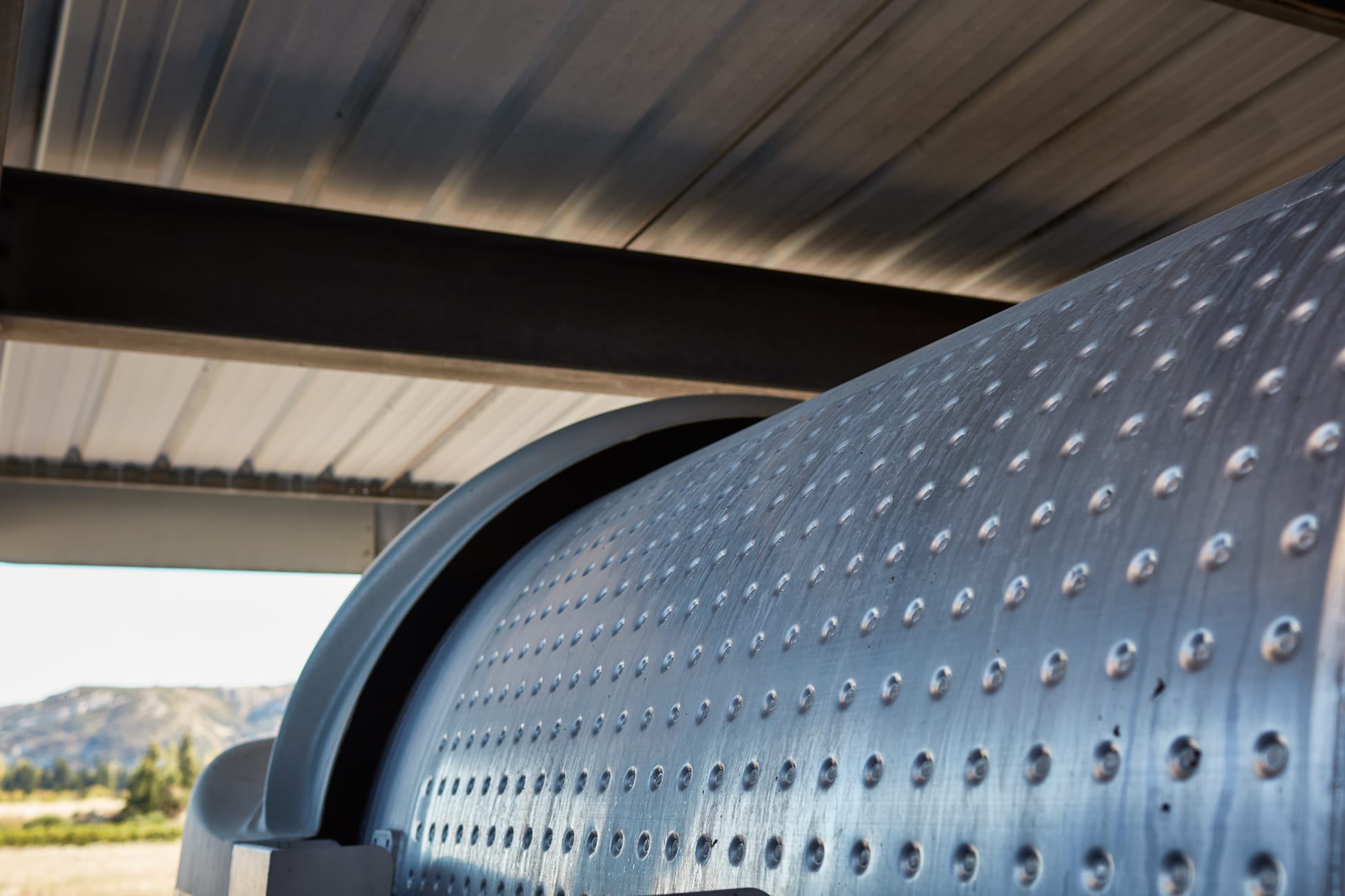 Implementation of an inerted press for the rosé and white wines.
Cellier des Chartreux increases its production area/ a 1200 m² storage.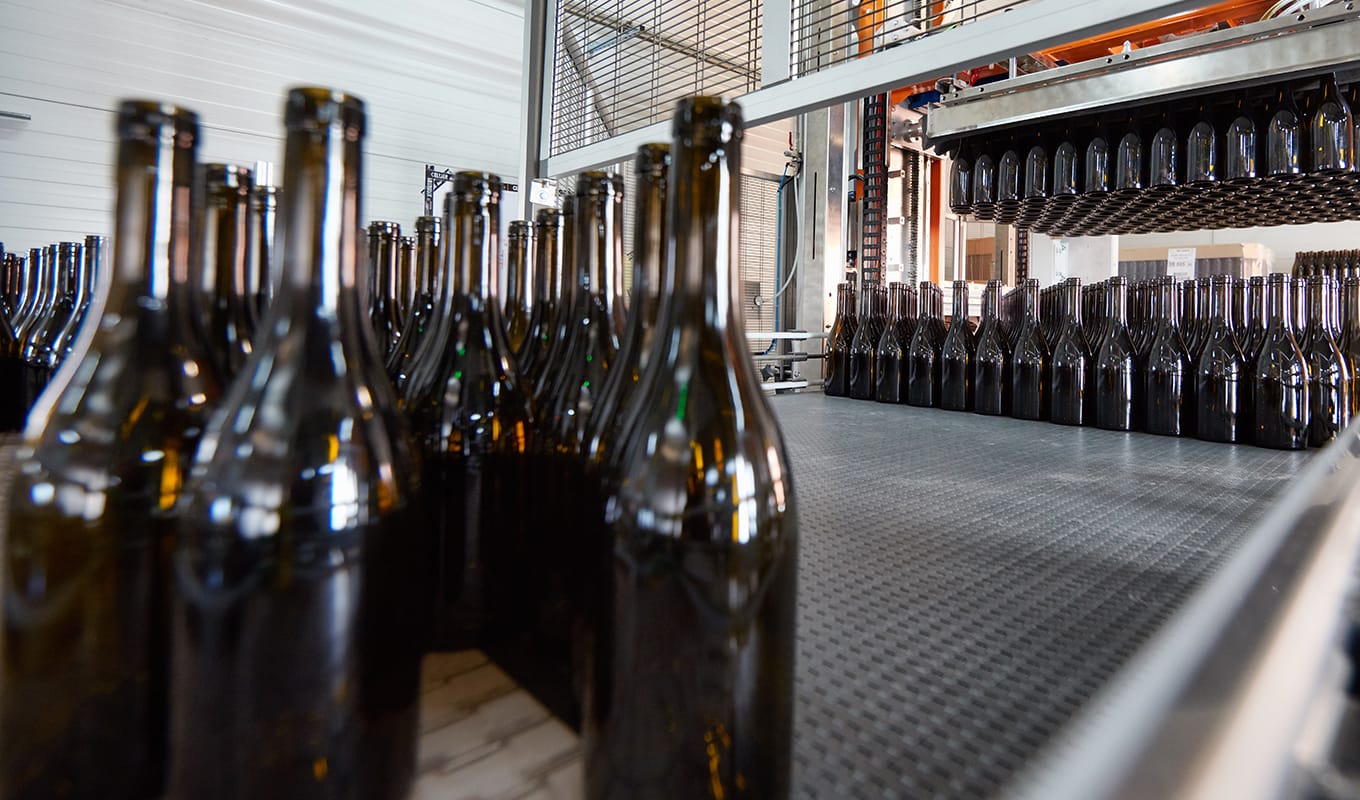 Implementation of 20000 hl of supplementary vats following the merger with the Vignerons of Saint-Gervais. The same year, the Cellier des Chartreux invests in a brand new bottling lines entirely automated.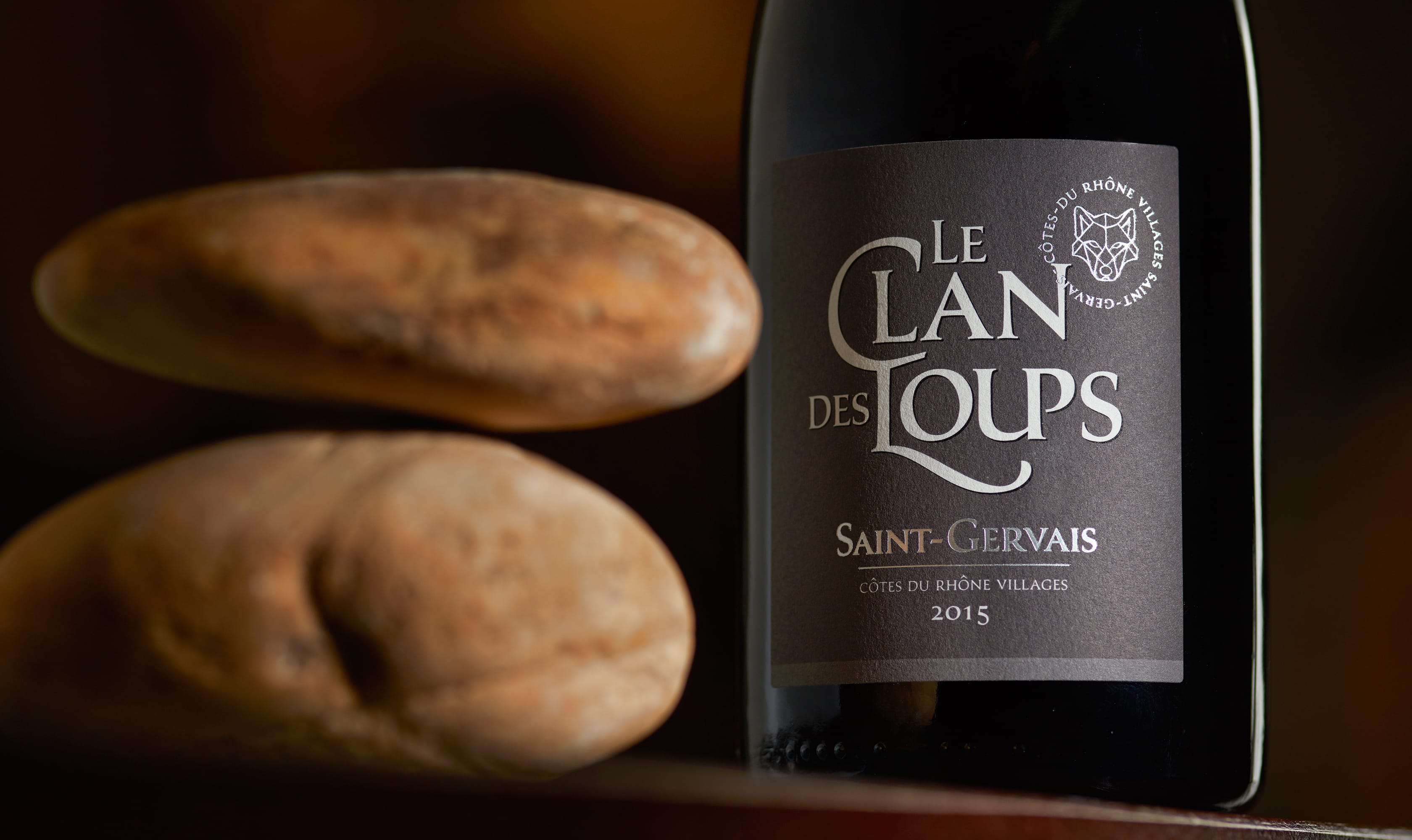 THE CREATIVITY
The Cellier of Chartreux,
sensational wines creators
Côtes du Rhône Villages, Crus de Tavel & Lirac, Saint-Gervais Villages, Côtes du Rhône, Gard… 
Since 1929,with its selection of uniques Terroir, the Cellier des Chartreux creates, with respect, enthusiasm and creativity, a precious patchwork of sensational wines!